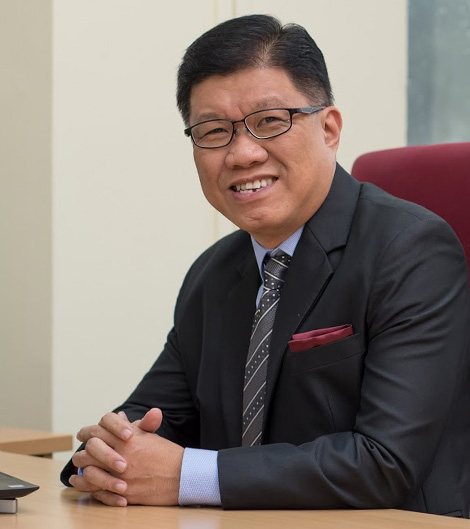 Johnny is a qualified Accountant & Member of:
Institute of Singapore Chartered Accountants
(ISCA)
Association of Chartered Certified Accountants
(ACCA)
Singapore Institute of Accredited Tax Professionals
(SIATP)
Accredited Tax Advisor (Income Tax)
Chartered Accountant Singapore
FCCA
CEO/Founder of Acc-Pro Business Group
Johnny firmly believes that SMEs have to help one another in today's challenging business environment.
With 30 years of auditing and corporate experience, including a number of regional stints to manage financial and budgeting operations, Johnny understands that finding the right accountant makes a world of difference.
Having the right partner will help SMEs to gain financial visibility of their business. It also frees them from huge expenditures and lengthy paperwork – while optimising operations to improve the core business.
This is why Johnny cofounded Acc-Pro Business Group in 2003. Committed to managing financials beyond the numbers, Acc-Pro now serves as a one-stop service for all SMEs in accounting, corporate secretarial and taxation services. The company also provides consultation on the sourcing and implementation of accounting and payroll solutions.
Through competitive pricing and a personal touch that's rare in today's business world, Johnny has set his sights on helping companies across Southeast Asia. With Acc-Pro Business Group, Johnny is ready to take businesses to the next level.